Hammer City is Black Hammer Party's latest project!
Building cities for all people of color to be free (no discrimination of nationality, gender, age, mental/physical differences, etc)
Jobs, housing, food, healthcare
No cops, no rent, no Coronavirus, and no white people
Returning the land to Indigenous people
Building Hammer Cities all over the world
Back This Project!
Hundreds of people have already backed this project! The project has raised $90,000 in under 1 year. Make liberation for colonized people a reality! Donate to BlackHammerOrg on CashApp! Or donate right here on our website:
DONATE NOW!
Black Hammer also accepts donations in Bitcoin and Ethereum:
Bitcoin wallet address: bc1qkufkj2qfq8thnep7afvw4w7ex3dmw77l9e38vj or you can scan this QR code: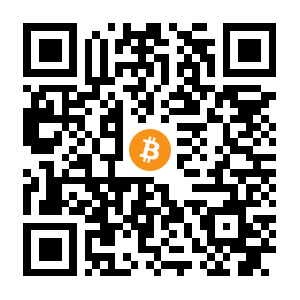 Ethereum wallet address: 0x0009561c70393918d089C75155Fb3A5186516441 or you can scan this QR code: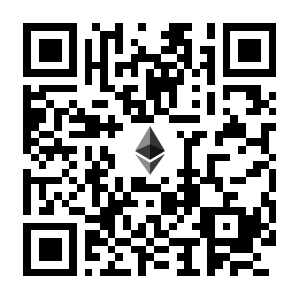 What is Hammer City
Stop living paycheck to paycheck. Have a secure life with work, free housing, food, healthcare, and education.
We're building a city for poor and working-class colonized people to have full control over our lives! Colonized people are people of color and the term "colonized people" acknowledges our history, not just our skin color. Our people have suffered through generations of Colonialism: slavery, war, and poverty!
The Problem is Colonialism
Colonialism uses our suffering to make others rich. We need an immediate response to all of its symptoms like police brutality, Coronavirus, evictions, and poverty! This system will never provide for poor people of color who work to survive – colonized people! Since colonialism has ripped us of our relationship to the land, we need to reconnect to the land to heal.
Fighting Back by Building Up
In the past year, Black Hammer Party gave out 250,000 pieces of personal protective equipment (PPE) to protect colonized people from coronavirus, distributed food, fought police brutality, and led protests in the streets. Still, this is not enough. We want to build communities for our people, without rent, coronavirus, cops, or colonizers (white people) – a place for colonized people to finally thrive. No more worrying about if you got enough money for groceries this month, about which friend is going to be murdered by the police next, or about when the landlord is gonna show up with the eviction notice! This victory cannot be achieved without every person who donates – whether $1 or $100 – and shares this campaign.
Bring This Future to Life!
We are recruiting all colonized people as members to take on this project! Hammer Cities need people with all kinds of skills and we are recruiting all colonized people as members! If you have knowledge about:
Sustainable farming
Water conservation
Holistic healthcare
Renewable energy
Design & engineering
Laws & city planning
Any skills you got, we want you! Be a part of building this new world – Join Black Hammer today!